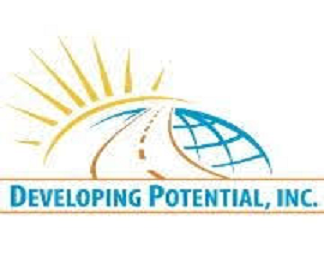 Developing Potential Inc. 
was recently awarded a $15,000 grant from the 
H&R Block
 to upgrade their telecommunications system. Developing Potential Inc. (DPI) received the grant to replace its aging and disjointed telecommunications system with a modern, unified system.  This project will enhance DPI's ability to deliver services to individuals with developmental disabilities in Jackson County, MO, and will result in enhanced health and safety for individuals served.