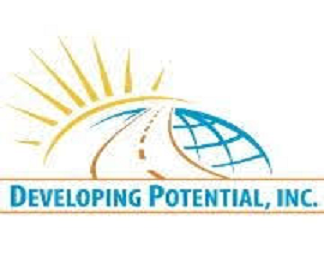 Developing Potential, Inc.
 was recently awarded a $5,000 grant from 
Truman Heartland Community Foundation
to equip DPI's Independence location with new and improved multi-sensory equipment. This equipment will provide sensory stimulation, relaxation, and a greater sense of well-being to DPI's clients. A greater sense of well-being will cause DPI's clients to feel more comfortable overall at DPI, and will allow clients to better achieve their personal goals in reaching their full potential.