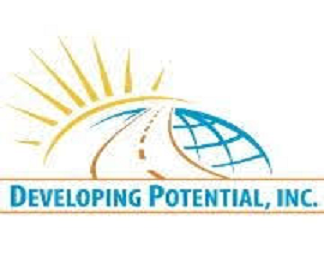 Developing Potential, Inc.
 recently received a grant for $7,500 from the 
Hallmark Corporate Foundation
 to improve conditions and safety at their Lee's Summit facility. The grant will assist in replacing aging and broken furniture and flooring.  These replacements are necessary for proper delivery of program services and to ensure a safe and comfortable environment.