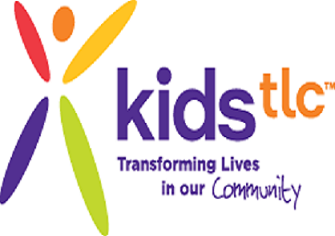 KidsTLC, Inc.
 recently received a grant for $50,000 from the 
H&R Block Foundation
 to support staff training, consultation, and supplies focused on our agency's "Philosophy of Care," Dyadic Developmental Psychotherapy (DDP). KidsTLC will purchase much needed workbooks, video cameras for consultation, and set up an AV room for live and video supervision.  Fees will be paid for DDPI Agency Certification as well as consultant-in-training/trainer-in-training fees for the two lead DDP senior staff. Throughout the year, staff will participate in various tele-video consultations with Dr. Hughes and Mr. McKellar while our seven therapists continue their practicum work.