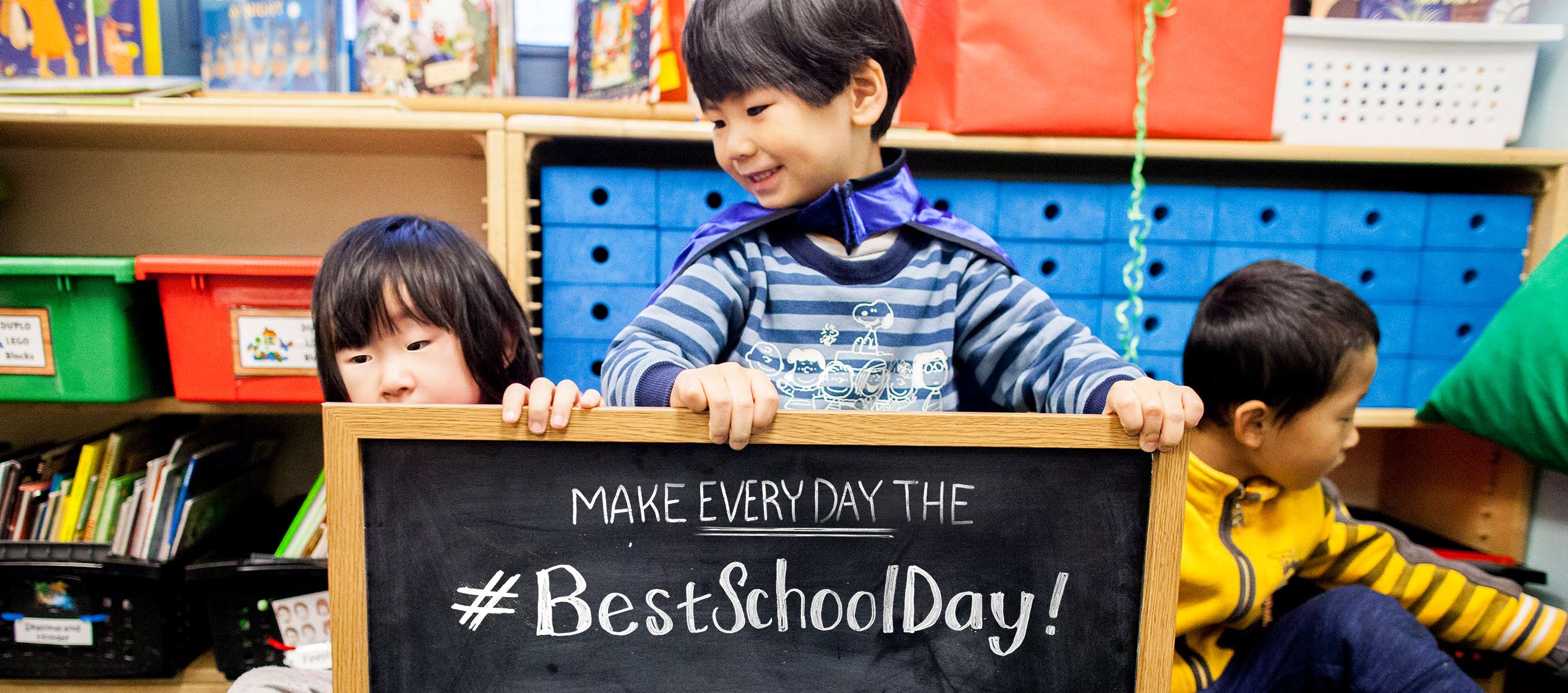 So, you heard about the $29 million that funded all 35,000 DonorChoose.org classroom projects? If you didn't, we understand. It's Spring Break. You have been resting, rejuvenating.  
Ripple Funds All DonorsChoose.org Projects
  Are you wishing that 
you
 had a project on DonorsChoose.org when it happened? Or do you think this was like winning the lottery – it could never happen to me?