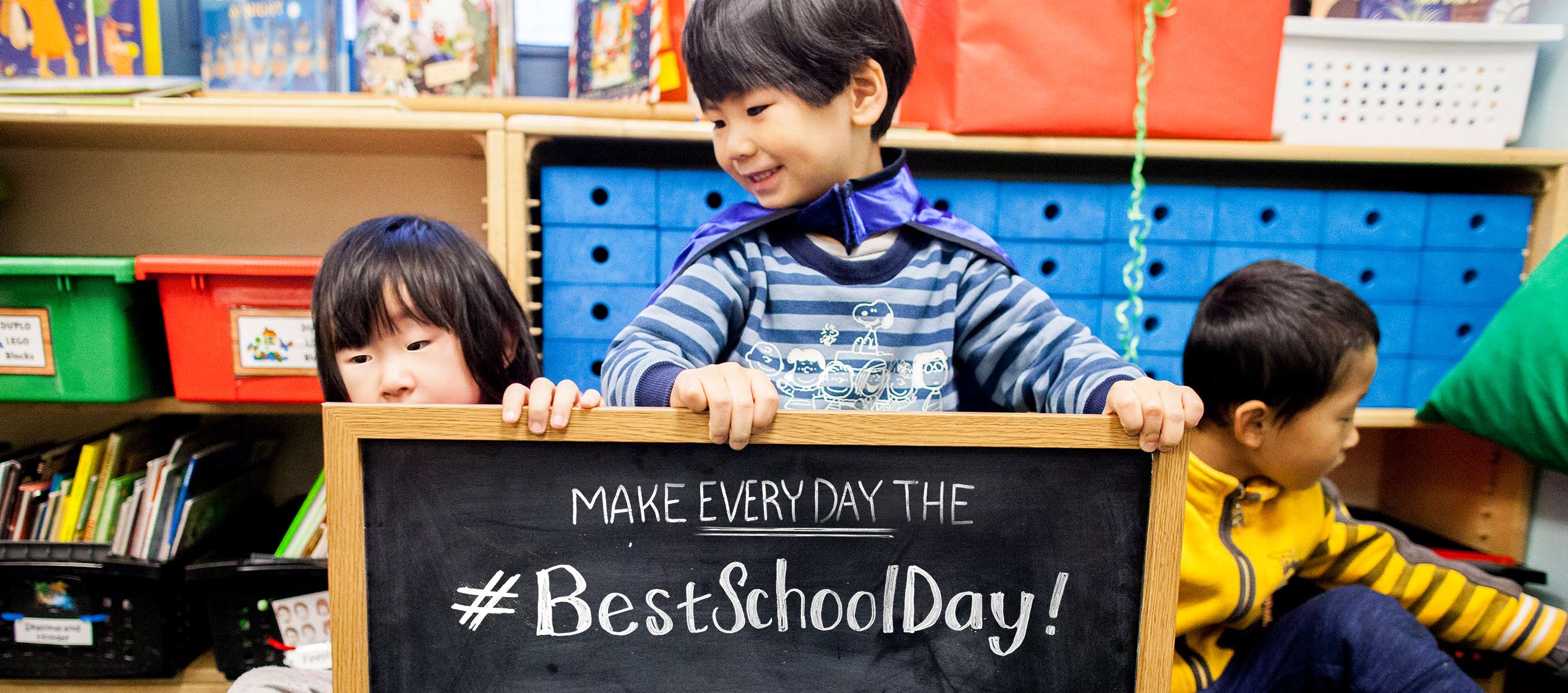 04 Mar

#BestSchoolDay!: Multi-Million Dollar Gift Funds All DonorsChoose.org Projects

So, you heard about the $29 million that funded all 35,000 DonorChoose.org classroom projects? If you didn't, we understand. It's Spring Break. You have been resting, rejuvenating.  Ripple Funds All DonorsChoose.org Projects  Are you wishing that you had a project on DonorsChoose.org when it happened? Or do you think this was like winning the lottery – it could never happen to me?

Well, let's review. To date, more than 1.1 million projects have been funded through DonorsChoose.org, with a total reach of nearly 27.7 million students. Funding has grown each year since the crowdfunding website for public school teachers was developed in 2000. The number of sponsors continues to increase, including corporations, small businesses, and foundations. But the largest impact continues to be from individuals – citizen philanthropists. While the grand donations, like the recent Ripple #BestSchoolDay! gift, create amazing public awareness, motivation, and social media buzz this does not change what we already know – teachers who post projects on DonorChoose.org receive materials which increase their effectiveness in the classroom (DonorsChoose.org impact).

In reality, getting materials for your classroom through DonorsChoose.org is an attainable goal at any time of the year. Sixty-eight percent of posted projects are fully funded. The average wait time of a fully funded project is twenty-seven days – less than one month! Sometimes, you need to be patient, waiting for supporters to donate to your project. Occasionally, you may need to modify your project. Here at Assel Grant Services, we have a lot of experience coaching teachers through creating an account with DonorsChoose.org and creating projects. In addition, we offer periodic trainings for teachers, and administrators.  Contact our team of education experts today and watch our training calendar to join us at our next event!

GPC Competency 1: Knowledge of how to research, identify, and match funding resources to meet specific needs.  Skill 2: Identify major trends in private grant funding.