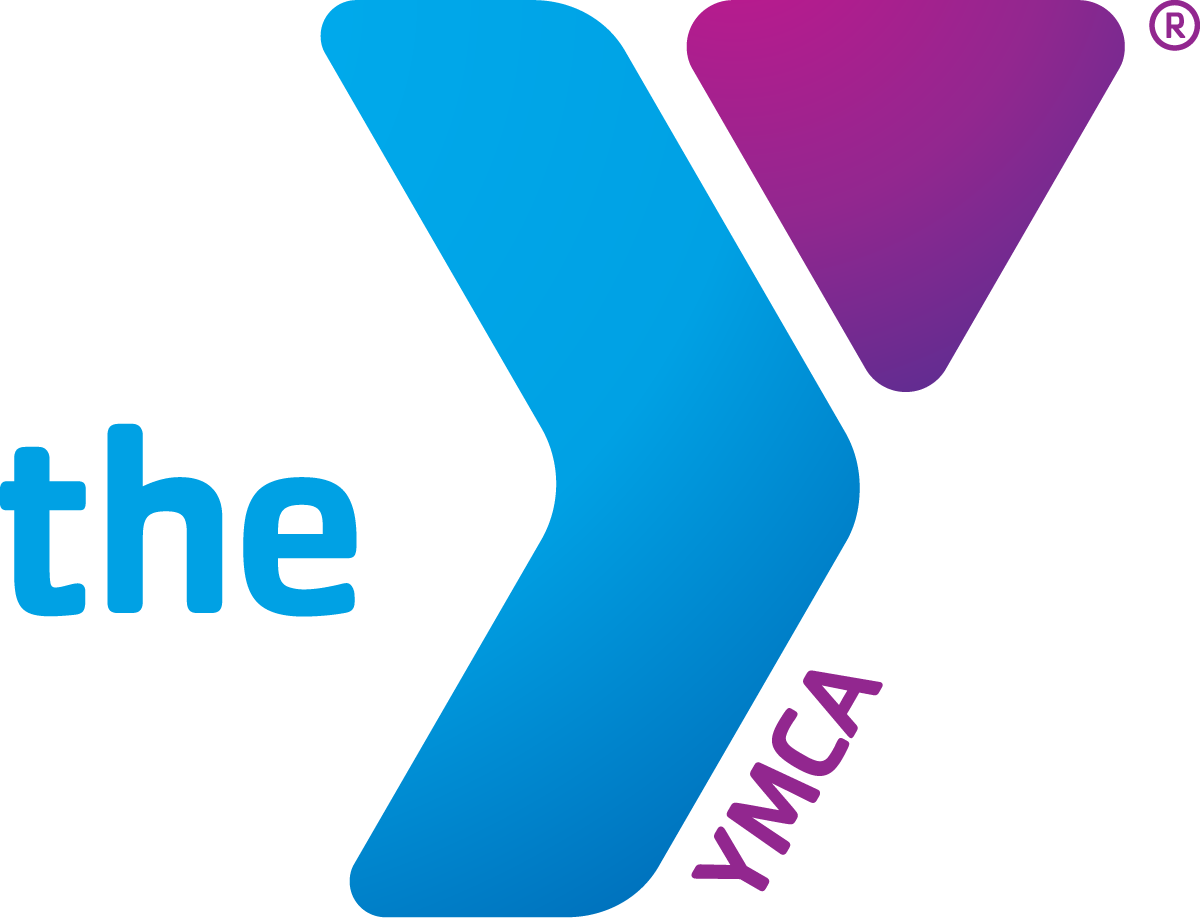 04 May

YMCA of Greater Kansas City Receives $201,482 Grant from Kauffman Foundation

YMCA of Greater Kansas City recently received a grant for $201,482 from the Kauffman Foundation to support for 1) academic-focused, out-of-school time programming in the Center School District, 2) a Behavioral Specialist position to increase organizational capacity to manage increasingly challenging behaviors among enrolled students, and 3) Evaluation supports.

Youth referred to the Summer Learning Loss Prevention (SLLP) program are 0.5-1.0 grade levels below their peers in reading and considered most at risk of falling further behind their peers over the summer months.  During the summer months, children who lack quality learning experiences tend to lose academic skills.  Such losses– which equate to two months of a grade level each summer—accumulate year after year.  Studies compiled by YMCA of the USA have shown that by the end of eighth grade, summer learning loss can account for 66% of the achievement gap between low- and high-income students.

Research studies show that high quality, literacy-focused summer programs help mitigate summer learning loss and even lead to achievement gains (Jennifer et al., 2012).  Regular attendance, small class sizes, and parents encouraging reading at home are all practices mentioned as important quality markers. The Y's program incorporates these components as well as specific strategies to boost attendance, including offering full-day programs that suit the needs of working families.  The key components of this six-week intervention are a 1:8 staff-to-child ratio, certified staff, a research-informed curriculum, and validated assessment tools.  Students participate in weekly field trips that align with the literacy theme for each week. The program provides an intensive literacy-focused intervention to help children most at risk of summer learning loss from falling behind their peers in reading. The primary goal of the SLLP program is to prevent summer learning loss through a combination of literacy instruction, quality enrichment activities aligned to literacy classroom instruction, and positive youth development opportunities for struggling readers and their families at a site within their local community.

The Y runs programs and interventions that directly address academic and social-emotional needs of children from low-income and working poor families in the Center School District at the invitation of the district. The school identifies students who struggle academically and perform below grade level. The Y Club program locations serve approximately 150 youth at two locations within the Center School District.  The SLLP program serves approximately 80 youth from these elementary schools. The location alternates each summer between these two schools.