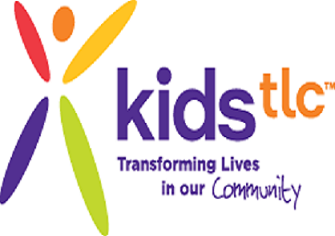 23 May

KidsTLC Receives a $75,000 Grant from the Sarli Foundation

KidsTLC was recently awarded a $75,000 grant from the Sarli Foundation to support agency growth and sustainability.

KidsTLC will be making numerous technology upgrades to support their electronic health records software as well as improvements in staff recruitment and retention. Operating support allows KidsTLC to provide services to all families in need, regardless of their ability to pay.

To meet its long-term goals, KidsTLC continues to implement strategies and approaches that will strengthen the capacity of the community's safety net and provide high quality care for clients. KidsTLC has developed its own unique strategy, called the "Phoenix Connections System of Care," that provides a continuum of service levels within the agency. It extends services for which community mental health centers see a need but are currently unable to provide. The creation of these targeted "bi-directional" programs within KidsTLC allows children and families to access multiple points of entry into the most appropriate level of care and have the flexibility to move up or down the levels of intensity as they need.  This system eliminates the numerous transitions between programs and agencies that children who have attachment trauma often experience.  It allows our clients the opportunity to stay under the care of familiar KidsTLC staff at familiar facilities. This system reduces gaps in service, saves the state money, improves health outcomes, keeps kids in their homes or foster homes, and reduces recidivism (repeated entry) into psychiatric residential facilities.

KidsTLC has a long history of meeting the needs of children and families since 1972. KidsTLC transforms the lives of children and families experiencing mental and behavioral health challenges, developmental trauma, and autism. Services include residential and outpatient mental health services, therapeutic respite care, an Applied Behavioral Analysis (ABA) clinic, health navigation/resource support, and parent/guardian education and support.