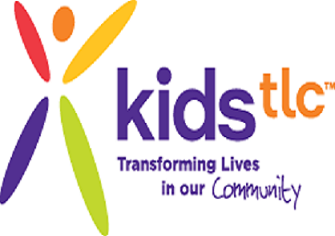 23 May

KidsTLC Receives $2,000 Grant from the Johnson County Bar Foundation

KidsTLC recently received a grant for $2,000 from the Johnson County Bar Foundation to support their Thriving Families program.

KidsTLC's Thriving Families program is available to help all families navigate the complexities of finding mental health/health care and daily living support. This eliminates barriers and helps them have better family relationships and improve mental health issues for themselves and their children. The goal of the program is to educate families on health issues/trauma/raising healthy children and to provide health navigation/resource support so that ultimately, they can raise happy and healthy children. The program is a compliment to the residential and outpatient mental health services KidsTLC provides to children on our Olathe campus.

Long term, the youth and families we serve will be able to live stabilized lives and will be equipped with working knowledge and access to the support services they need to continue their trajectory to lifelong happiness and success.  The community desperately needs more services for these families who have limited knowledge about health/mental health and difficulty navigating, accessing and affording services.

KidsTLC seeks to navigate families to community resources and provide education. Thriving Families expects to serve over 60 families through this program including 80-100 adults and 100-110 children.  Since 1972, KidsTLC has provided a safe, accessible, and healing community for kids and families.  During the 1970's Johnson County, Kansas had little to no resources available to temporarily house children who were removed from their homes. A group called the Johnson County Young Matrons opened the county's first emergency shelter and founded Temporary Lodging for Children (later to become KidsTLC). KidsTLC has continued to grow over the past 46 years while maintaining its focus on child welfare and mental health.