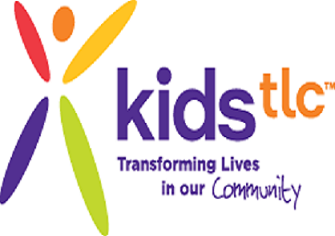 24 Nov

KidsTLC, Inc. Receives $15,000 Grant from the Edward G. and Kathryn E. Mader Foundation

KidsTLC, Inc. was recently awarded a $15,000 grant from the Edward G. and Kathryn E. Mader Foundation to support their Trellis Clinic Playground.

KidsTLC will purchase and install a high-quality sensory playground directly outside of the Trellis Center that will include fine motor, gross motor, tactile, and visual inputs. Children will have opportunities to interact with staff and peers to model appropriate social behaviors, improve motor function, and even improve language skills.

The playground is part of the overall strategic expansion project that will increase the quality of KidsTLC's services. The project budget also includes the purchase of much needed therapeutic equipment, sensory friendly tools/interventions, a sensory wall, and teaching materials for the interior classrooms. All staff, including KidsTLC's BCBA's, recreational therapists, occupational therapist, and speech/language pathologist will use the playground and equipment to provide children with sensory, fine/gross motor, and social exploration. These activities will help children learn to self-regulate sensory issues and improve motor skills. Additional benefits include: improved mood and behavior; improved language and communication skills, improved use of descriptive language; and improved peer interaction.

The Trellis Center at KidsTLC offers a collaborative, multi-disciplinary team assessment as well as single specialization assessments to identify children's needs in the areas of social behavior, language and communication, fine and gross motor functioning, sensory needs and academic and adaptive functioning.