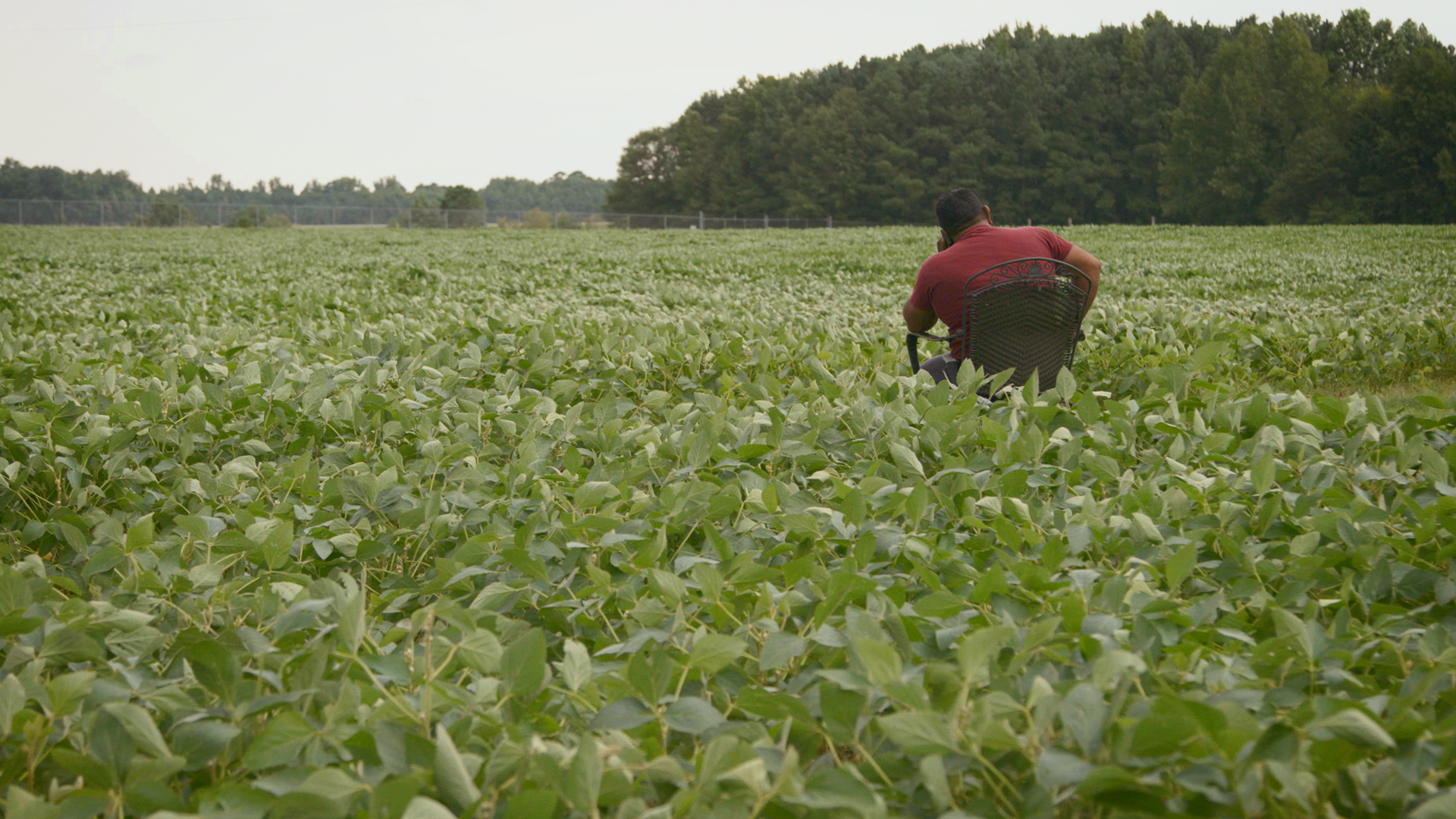 15 Oct

Funding Alert! Rural Health Care Services Outreach Grants

Health Resources and Services Administration – Office of Rural Health Policy

Does your organization deliver health care services to rural communities? The Health Resources and Services Administration (HRSA) recently opened a funding opportunity through its Rural Health Care Services Outreach Program. This is a community-based grant program intended to enhance health care delivery in rural areas by improving access to services, adapting to changes in the overall health care environment, and enriching the health of rural communities. Let's take a closer look at this grant program.

Who is eligible to apply?

Eligible applicants include domestic public or private, nonprofit or for-profit entities, including faith-based, community-based, tribes, and tribal organizations. The applicant organization may be in either an urban or rural area but must have demonstrated experience serving (or the capacity to serve) rural underserved populations.

In addition, this grant program requires a consortium of at least three or more health care providers. This could include hospitals, public health agencies, home health providers, mental health centers, primary care service providers, rural health clinics, and more; please note, however, that two-thirds of the consortium members must be located in a HRSA-designated rural area.

What is the program goal?

The overall goal of the Outreach Program is to expand and enhance the delivery of health care services in rural areas. Through strong consortia of local health care providers, rural communities can develop and implement innovative, evidence-based approaches to the specific health care challenges and needs of their own populations.

Proposed programs must align with one of two tracks:
Regular Outreach Track: creative projects that use community engagement and evidence-based practices to confront key public health crises for specific population groups, such as the elderly, pregnant women, infants, rural minority populations, and rural populations with special health care needs. These projects should focus on the delivery of health care services during all four years of the program.
Healthy Rural Hometown Initiatives (HRHI) Track: projects that identify and bridge the gap between social determinants of health and other local systemic issues that lead to health equity and prevent excess death, with a focus on at least one of the five leading causes of death in the rural United States: health disease, cancer, unintentional injury/substance use, chronic lower respiratory disease, and stroke. The first year of this project should serve as a planning year and for conducting a Community Assessment. Note that this track requires more rigorous data reporting, evaluation, and post-program follow-up than the Regular Outreach track.
The funder expects to award 60 grants of up to $200,000 per year for Regular Outreach and up to $250,000 per year for HRHI. This program involves a four-year period of performance.
What makes a project a good fit?
Applicants will be required to list the rural areas/counties that will be served by this project. These counties should either be fully rural themselves or include rural census tracts, as defined by the HRSA Rural Health Grants Eligibility Analyzer tool.
This program also provides funding preferences to applicants who meet one or more of the following qualifications: (1) located in a health professional shortage area (HPSA); (2) located in a medically underserved community (MUC) or serves medically underserved populations (MUPs); and/or (3) has a focus on primary care and wellness and prevention strategies.
What if I am ready to apply? To move your project forward, take the following action steps as soon as possible:
Determine whether your organization's service area meets HRSA's qualifications for rurality and/or any of the funding preference qualifications.
Reach out to local health care service providers that have experience and capacity for serving rural populations to begin formalizing your program's consortium.
Review the project descriptions of previously funded Outreach Programs. You can also find examples of evidence-based toolkits and program models on the Rural Health Information Hub.
Make sure your System for Award Management (SAM) registration is active, and be sure you have agov profile. You can check your SAM status here: https://www.sam.gov/SAM/pages/public/searchRecords/search.jsf.
What if I need help with this application?
Contact Assel Grant Services today! Our team can help with all aspects of preparing the application and managing the grant if you are awarded. If you would like to discuss this possibility, please contact AGS as soon as possible. Rosie Brennan, community engagement specialist, will be happy to talk with you about this opportunity and provide you a quote for grant services.
What if I am not ready to apply this year?
HRSA has a variety of other programs and funding opportunities for serving rural communities through their Federal Office of Rural Health Policy. The office's website has ample resources, webinars, and descriptions of other available or upcoming opportunities.
How do I learn more about federal grant opportunities?
AGS is excited to offer a new Federal Grants Training Series coming in 2021! The series is designed to support nonprofit professionals before and during their first federal grant. AGS also offers several on demand webinars on a variety of topics to support the full grant cycle. Check out our website to learn more and sign up for our training newsletter.
AGS blogs, funding alerts, and trainings are aligned with the Grant Professional Certification Institute's Competencies and Skills
Competency #1: Knowledge of how to research, identify, and match funding resources to meet specific needs
Skill 1.2: Identify major trends in public funding and public policy
Skill 1.6: Identify fundable programs and projects for specific organization
Skill 1.7: Determine best matches between funders and specific programs