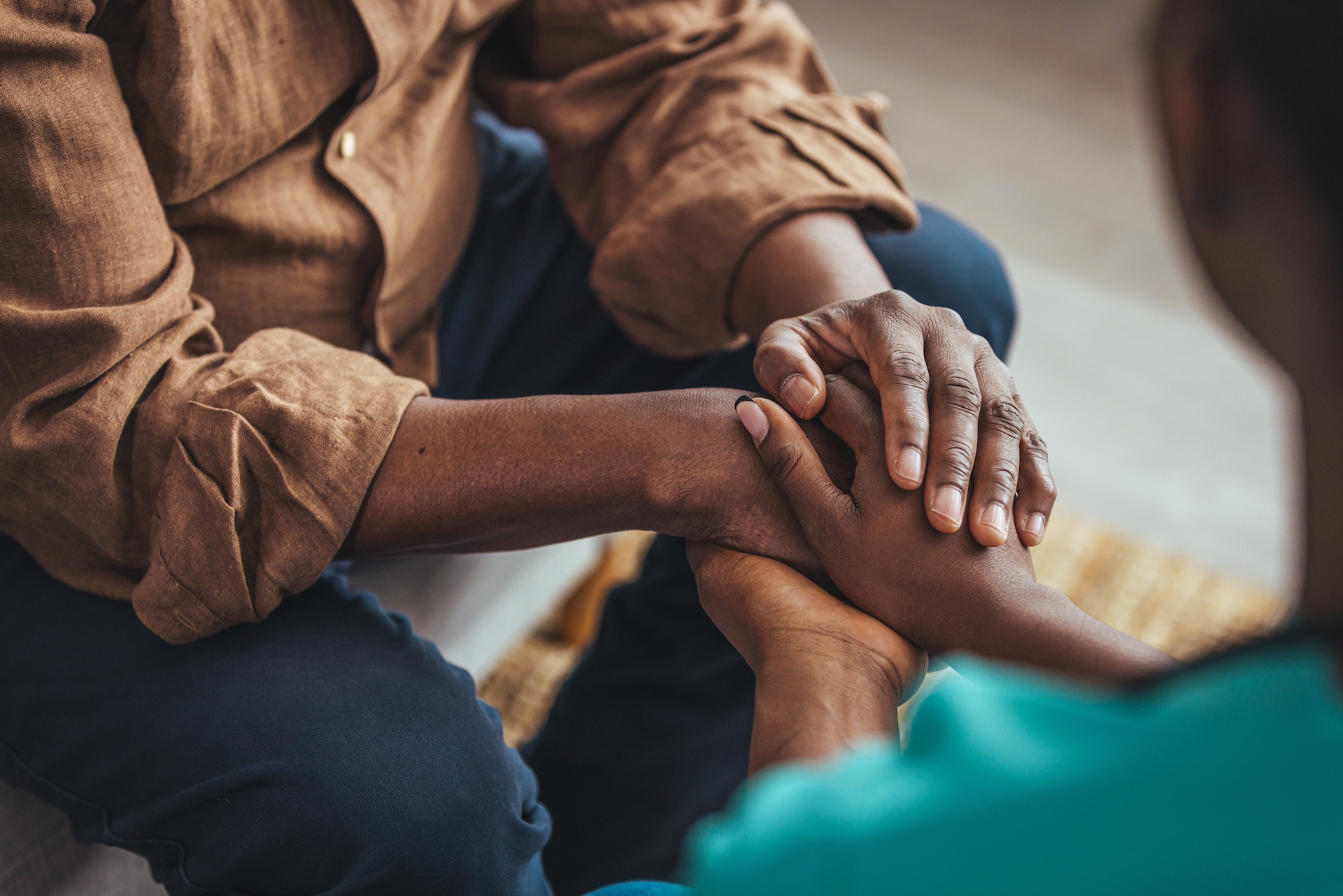 18 Apr

FUNDING ALERT! DHHS ACYF STREET OUTREACH PROGRAM GRANTS

Department of Health and Human Services Administration on Children, Youth and Families
Street Outreach Program (SOP) Grants

Is your agency looking to apply for grant funding through the Street Outreach Program (SOP)? The Department of Health and Human Services, through the Administration on Children, Youth and Families (ACYF), has announced $6,970,597 for 47 awards in the SOP Grants competition. SOP is one of four programs within the Runaway and Homeless Youth (RHY) Grants. The other three, which include Basic Center Program, Transitional Living Program, and Maternity Group Home, are forecasted to release this spring.

The purpose of the SOP is to provide prevention and intervention services to runaway, homeless, and street youth who have been subjected to or are at-risk of being subjected to sexual abuse, sexual exploitation, and severe forms of trafficking in persons. The application deadline is June 6, 2022.

Who is eligible to apply?

Public (state, local, and tribal) and private non-profit entities (including faith-based, community, and tribal organizations) and coordinated networks of such entities are eligible to apply for a Runaway and Homeless Youth (RHY) Program grant unless they are part of the juvenile justice system. For-profit organizations are not eligible. Private institutions of higher education must be non-profit entities. In selecting applicants to receive grants under the SOP, priority will be given to public and non-profit private agencies that have experience in providing services to runaway, homeless, and street youth.

What are the program details?

SOP projects include the following components:
Conducting street outreach and providing access to shelter (24/7);
Comprehensive Youth-Centered Services Model, including social and emotional well-being and strengths-based approach and utilizing a Positive Youth Development (PYD) framework;
Outreach implementation strategy, including a street outreach plan, education and awareness, and youth engagement and collaboration.;
Gateway services;
Screening and assessment;
Harm reduction;
Case management;
Coordination with the RHY national community;
Follow-up care;
Street-based services to runaway, homeless, and street youth experiencing or at-risk of experiencing human trafficking;
Collecting and reporting on RHY performance standards;
At least one key staff person attending the annual National RHY Grantee Training; and a
Plan for project sustainability.
What makes a project a good fit?
SOP funds are designed to support street-based outreach and education for youth who have run away or left home without permission, youth experiencing homelessness, and youth living on the street. Additionally, supported projects are expected to accomplish the following:
Increase prevention and intervention, focusing on sexual exploitation and all forms of human trafficking within RHY programs;
Make ongoing efforts to minimize sexual exploitation and trafficking incidents among runaway and homeless youth;
Provide services designed to assist clients in leaving the streets, making healthy choices, and building trusting relationships in areas where targeted youth congregate;
Directly or by referral provide treatment, counseling, prevention and education services, and referrals to emergency services to clients;
Coordinate activities with other organizations serving the same or similar client populations (e.g., child welfare agencies, juvenile justice systems, schools, and Continuums of Care (CoCs); and
Support the PYD framework, integrating strengths-based approaches to build resiliency and skills among youth, as well as increase their leadership capacity.
What if I am ready to apply?
Here are steps you can take to move your project forward and create a competitive application:
Register for our live webinar, "Developing a Competitive Proposal: Street Outreach Program."
May 5, 2022 | 12:00 PM – 1:30 PM | $50
Attend this live webinar that will take you far beyond the basics of an SOP application by diving deep into what makes a proposal competitive and how to fully address each criterion. All participants will receive a scoring rubric. *Additionally, be on the lookout for additional webinars as other RHY grants are announced.
Can't attend the live session? Register and we'll send you a recording of the session to watch on your schedule!
Visit the Family and Youth Services Bureau's Awardee page for more information about the agencies that have received these grants in past cycles.
Make sure your System for Award Management (SAM) registration is active and be sure you have a Grants.gov profile. Start now – this process can take up to six weeks! You can check your SAM status here.
What if I need help with this application?
AGS is here to help with an experienced team of professionals and offering a full range of services:
Review Services – Nervous you may miss an eligibility requirement, fail to fully address a question, or miss a required attachment? With some 100 possible points across an 85-page application, these types of mistakes are all too common. Don't let this happen to you! AGS is here to help by providing a professional review of your proposal with highly individualized feedback, including suggestions to improve and more fully address each criterion.
Writing Services – Have a stack of other work and deadlines and not enough time to craft a high-quality SOP proposal? AGS is here to help by providing comprehensive writing services from application preparation, project and budget design, and all the way to proposal submission.
Consultation Services – Want to ask specific questions on your SOP project and get a straight answer? AGS is here to help with video/audio consultation services from experts providing tailored guidance on your project.
If you would like to discuss the possibility of these services, please contact us! We will be happy to talk with you about this opportunity and provide you a quote for grant services.
What if I am not ready to apply this year?
Start preparing for next year! HHS ACYF is forecasting a number of other funding opportunities that might be a good fit. Reach out to AGS to seek what other HHS ACYF grants might meet your organization's mission and needs.
How do I learn more about federal grant proposal writing, so my application is more likely to be successful?
AGS is proud to offer our Federal Grants Training Series, which is designed to support nonprofit leaders before and during the application process. AGS also offers several on-demand webinars on a variety of topics to support the full grant cycle. Sign up for our training newsletter to learn about our upcoming trainings!