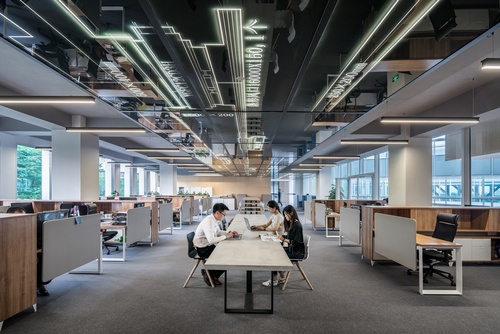 13 Jan

Developing Strong Need Statements

In every grant proposal, the writer must convey the importance and urgency of their target population's needs, problems, and challenges with data and heart.

In this webinar, presenter Julie Assel, GPC starts at the surface and then takes a deep dive into effective strategies for conveying problems and needs in grant proposals. We talk about data sources; proposal-writing tones and formats for presenting data; appropriate uses of visuals to highlight data; the challenges of presenting data in online applications; and community needs assessments. Julie also talks about how to appeal to the heart of the grant review without providing a long, detailed, client story and the importance of the connection between the need section and the program and evaluation sections of your proposal.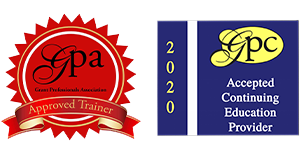 What You'll Learn:
Why it is important to include data in your grant proposals
Specific places to go for data connected to topics, including poverty, hunger, homelessness, health, and more.
How to put convey your data into your online applications, considering unique challenges of online formats
The Dos and Don'ts of writing your needs statements
Price: $45
---
GPC Competencies:
Competency 2: Knowledge of organizational development as it pertains to grant seeking
Skill 2.5. Identify methods of accessing and/or conducting mission-focused planning and needs assessments with applicant organizations
Competency 3: Knowledge of strategies for effective program and project design and development
Skill 3.5. Identify appropriate definitions of and interrelationships among elements of project design
Skill 3.6. Identify design and development decisions used to create the program/project that are data-based
Competency 4: Knowledge of how to craft, construct, and submit an effective grant application
Skill 4.4. Identify and cite accurate and appropriate data sources to support proposal narratives
Skill 4.5. Identify appropriate, sequential, consistent, and logical presentations of grant-narrative elements and ideas among or within proposal components
Skill 4.6. Identify proposal-writing approaches, styles, tones, and formats appropriate for proposing organizations and various audiences.
Skill 4.7. Identify appropriate and accurate uses of visuals to highlight information
Competency 9: Ability to write a convincing case for funding
Skill 9.1. Make a persuasive argument
Skill 9.2. Organize ideas appropriately
Skill 9.3. Convey ideas clearly
Target Audience:
Development Directors, Grant Writers, Program Managers, Executive Directors, Fundraising Coordinators, Grant Administrators, Grant Coordinators, Grant Proposal Managers, Program Coordinators, Program Directors, Program Managers, Project Managers
Level of Experience: Beginner/Intermediate/Advanced
Presented By: Julie Assel, GPC
Length:
Part One: 27:11
Part Two: 28:53
Part Three: 30:26