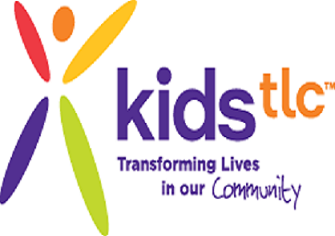 KidsTLC, Inc. 
recently received a grant for $50,000 from the 
REACH Healthcare Foundation
 to support core operating expenses. Core operating support from the REACH Foundation allows KidsTLC to use the funds where they are most needed and keeps our programs operating and sustainable. KidsTLC is well-equipped to serve and impact the lives of vulnerable youth and their families. At the heart of KidsTLC's core values is the drive and desire to constantly improve programming, especially when a gap in services presents itself in our community. We increase access through partnerships in the community and by continuing to seek out ways we can extend our expertise and services into the community (both by placing providers at off site locations and offering training to youth serving professions such as medical professionals and educators).