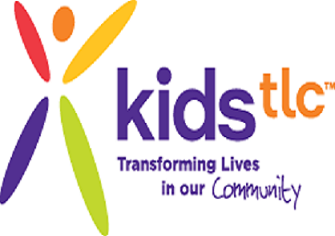 02 May

KidsTLC Receives $50,000 Grant from the H&R Block Foundation

KidsTLC was recently awarded a $50,000 grant from the H&R Block Foundation to underwrite agency wide professional development.

Foundation funds will be used to specifically to support staff training, consultation, and supplies focused on our agency's "Philosophy of Care," Dyadic Developmental Psychotherapy (DDP).

KidsTLC offers intensive outpatient and residential behavioral health programs to help children and their families heal from the effects of trauma. The agency places a high value on being a "Learning Institute" in which all staff are constantly receiving up to date trainings. DDP, Practice and Parenting approach creates a culture characterized by its warm, welcoming, and safe connections. It guides our understanding and treatment of children who have experienced developmental trauma.  This project will assure that children feel safe and learn to trust again.

KidsTLC serves children ages 6-18 of all backgrounds and race/ethnicities who are victims of trauma and struggle with mental/behavioral health issues. They may enter several levels of care under our Phoenix array of services. These include: long term psychiatric residential treatment (PRTF), intensive 3 hour a week intensive outpatient mental health care (IOP), weekly outpatient care (Lotus Clinic), or short-term residential respite care (The Sanctuary).